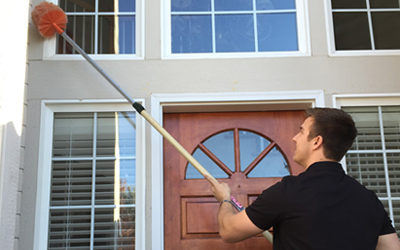 Spiders are not insects, it is a large class of arachnids which contains mites, ticks, scorpion and harvestmen. There are thousands of species throughout the world. Most of the spiders are not aggressive, but, some species are dangerous for humans. They are most often found in corners and dark places such as garages, gardens, crevices, and closets. They are very annoying when found indoors. It has two main divisions and four pairs of legs. It manufactures a web on their selves to catch prey and other insects.
When it comes to prevention of spiders, we are second to none. We, at KW Pest Control, provide high quality spider control services in Guelph, Stratford, Waterloo, Cambridge, Woodstock and Kitchener. Our adroit professionals equipped with the latest equipments and provides you reliable solutions at reasonable price.
Don't let these crawling pests make your life a misery. Get in touch with us.
Types of Spiders
Why Choose KW Pest Control for Home Spider Extermination

Control of spiders is not an easy task. You may need a professional to remove them from your house permanently. Our technicians able to identify the species of spider you are dealing with poses any risk. When you call us, our adroit technicians will reach you with all the equipments and remove these unwanted guests from your premises forever.
Call us anytime to make an appointment for spider removal services.