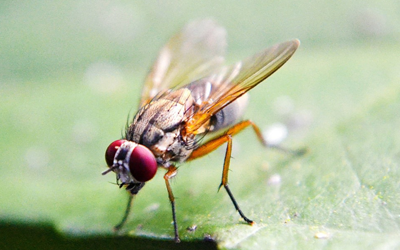 Are you frustrating with flies? Are you not enjoying a cup of tea with your family in your own garden or balcony? If so, it is time to take a strong action against flies. Flies are very irritating when it infests the homesteads. Flies do not only pollute and disturb your living space, but it also carries various diseases that can cause health effects to you and your family.
Whether you are dealing with flies or any other kind of pest in your house, KW Pest Control has years of experience and the latest tools to eliminate them from your property. With a lot of experience, our professionals have ability to exterminate a variety of insects such as horse flies, moth, house flies etc.
To know more about our pest control services, call us today.
Some species of flies
What Can We Do For You?

We have helped thousands of households to get rid of fly problem and improve the hygiene condition of their houses. When you call us, our service start at that time and we do more than just get rid of the flies. We are here to provide you the prompt and professional pest control services. If you are facing fly problem in your house, don't wait for any more. Contact KW Pest Control today for free estimate.
To setup an appointment with our professionals, contact us today.